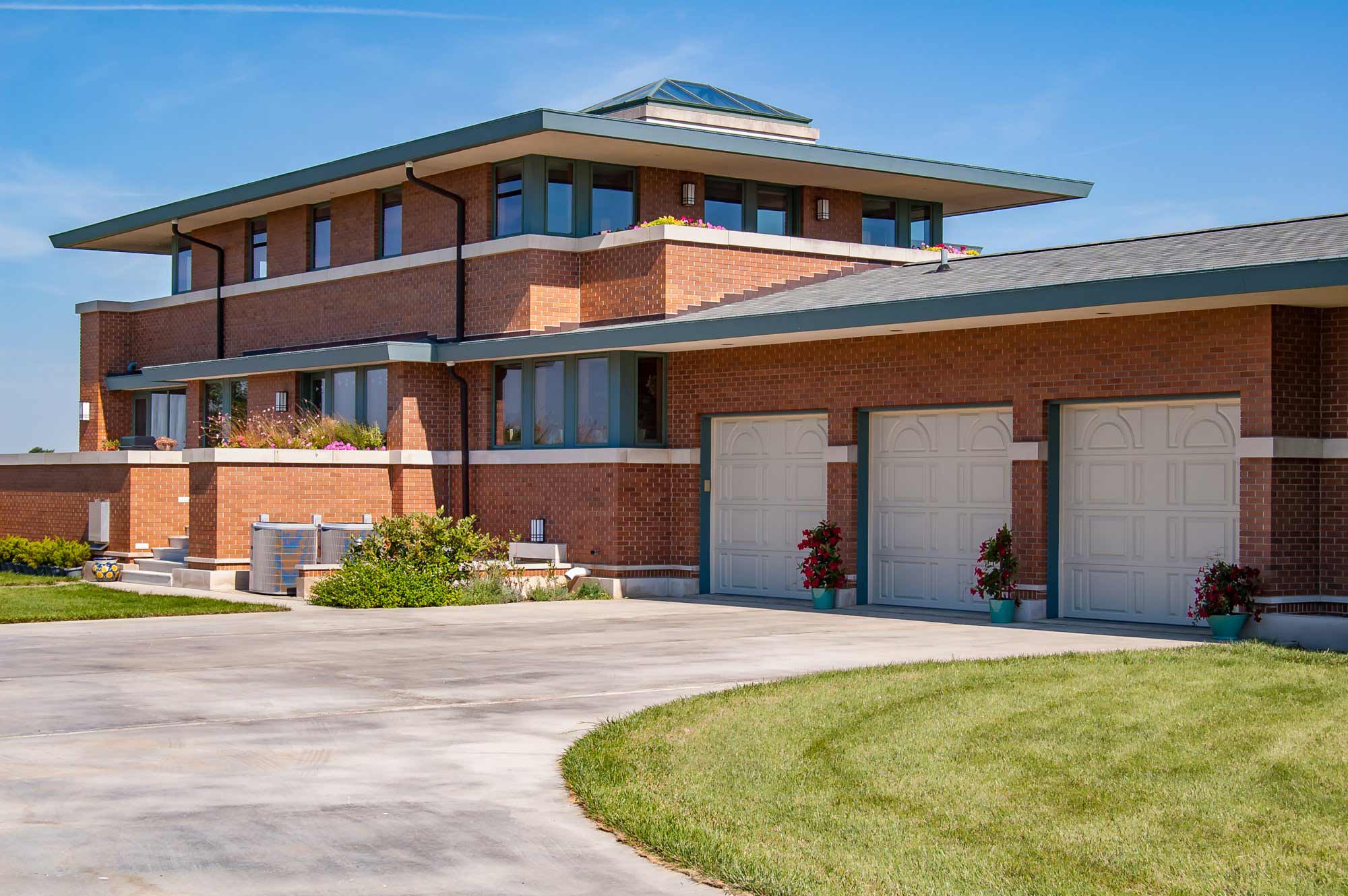 Our residential garage door options are beautiful and efficient, perfect for your home in the Mansfield area! Their design represents the top-of-the-line because of the state-of-the-art materials used to make them. They are the most durable and elegant garage doors available on the market. From the classic raised panel to the beautiful carriage house collection, we are confident that our doors will add a stunning look and will have a positive impact on the value of your home.
Here at Gandert Door Co. we understand the importance of not only choosing a garage door that adds to the appeal of your home but also, offers high functionality and security. Protecting your home and assets is important to us. Want to learn more? Check out our 7 Quick Tips to Keep Your Garage Door Running Smoothly.
You can be rest assured that our skilled technicians are committed to the timely installation of your new garage door. No time will be wasted. They pride themselves in delivering a product that balances performance and good looks. We guarantee satisfaction and our technicians are committed to delivering that to you no matter what. 
For more information, please take a moment to visit the main manufacturers we use for our residential garage doors by clicking their logos below.
Gandert Door Co. is proud to offer service to the following communities and the surrounding areas:
Mansfield
Lexington
Ashland
Perrysville
Polk
Bucyrus
Galion
Chatfield
Oceola


Norwalk
Greenwhich
Plymouth
Fredericktown
Bellevue
Marion
LaRue
Mount Gilead
Marengo
Delaware 


Gandert Door Co. is proud to serve Mansfield, Ohio and the surrounding areas with residential and commercial garage door services. Our technicians are trained to work on garage doors, opening systems, and fire doors. We offer garage door installation and replacement, as well as service call response services. Emergency services for immediate need are available 24 hours a day and 7 days a week.
Click to request service