The rustic garage door trend is everywhere, especially in our Lexington, Ohio client area. I think we have all been to a rustic wedding recently. And timber frame homes are making a return, because of the beauty they give. If you want a rustic look to your new or existing home, here are some options on garage doors we think you will appreciate. These doors are made specifically to look like a beautiful rustic garage while keeping your possessions safe inside.
Accents Woodtones
Manufacturer: C.H.I. Overhead Doors
If you need a durable steel door but yearn for the beauty that can only be given with wood, the Accent Woodtones collection is a great option for you. They are all built with non-repeating grains, so no one will ever know they are looking at a steel door.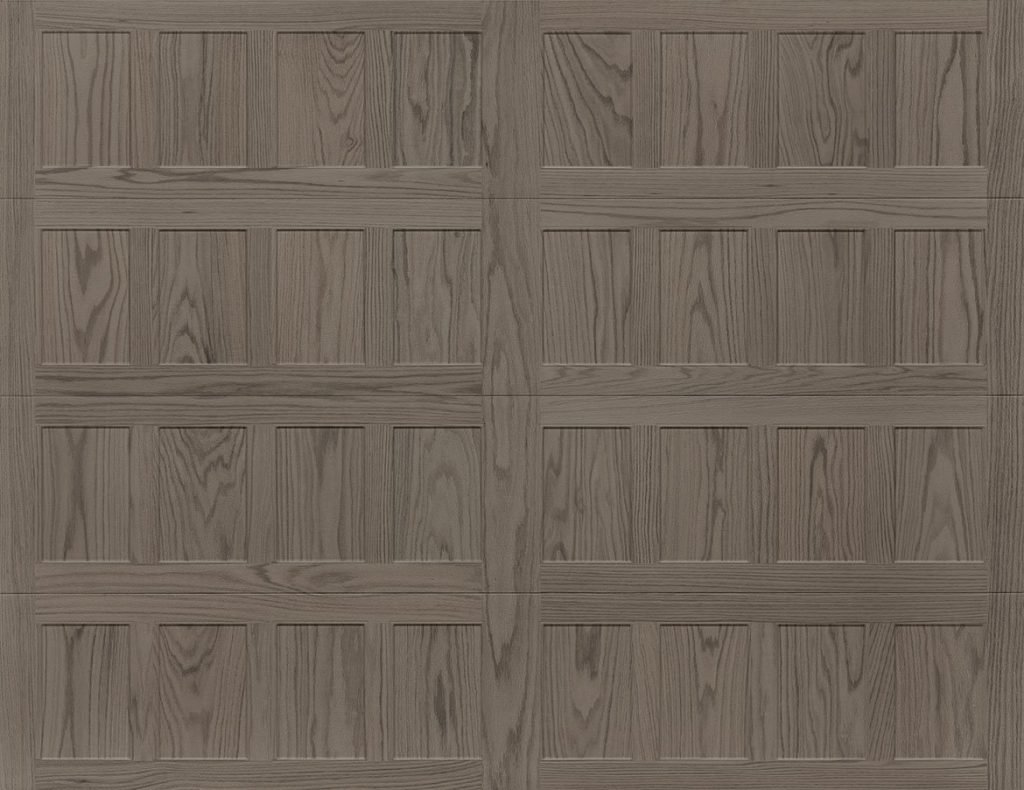 Carriage House Collection
Manufacturer: Overhead Door Company
Looking at the Carriage House Collection from Overhead Door Company will have you wondering how it could be made so beautifully without using wood. With many styles to choose from, no matter what look you are going for, the Carriage House Collection has something to fit your home.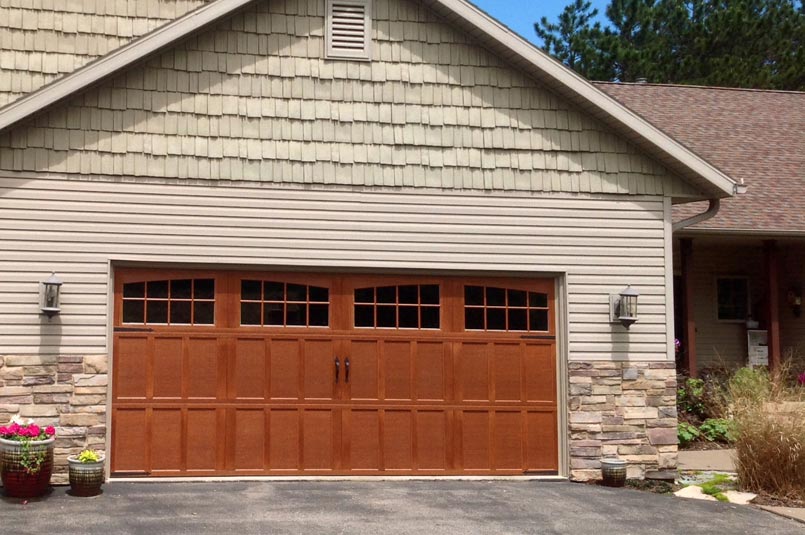 Impression Steel
Manufacturer: Overhead Door Company
Since the Impression Steel line is available with large panels and lovely earth tones, it is a great choice for a new door on your rustic garage.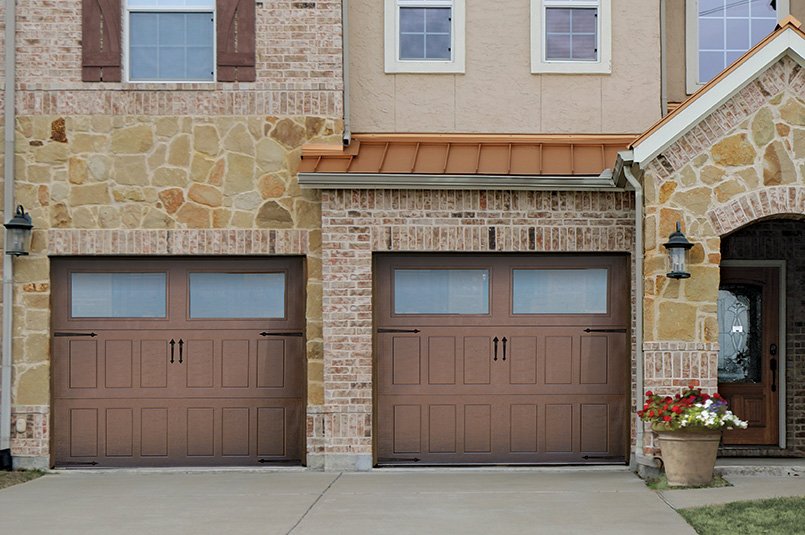 Signature® Carriage
Manufacturer: Overhead Door Company
The Signature® Carriage collection is arguably one of the most beautiful doors available. Not only are they gorgeous, but the real wood construction and artistry in their production make them some of the most popular doors on the market.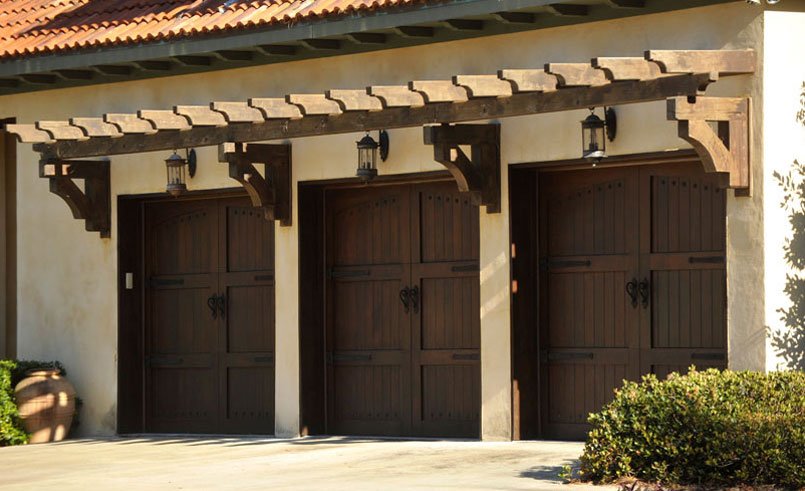 Stamped Carriage House
Manufacturer: C.H.I. Overhead Doors
Here is another collection that uses no wood, but you would never know by the looks. It is one of the most beautiful rustic door collections you may have seen.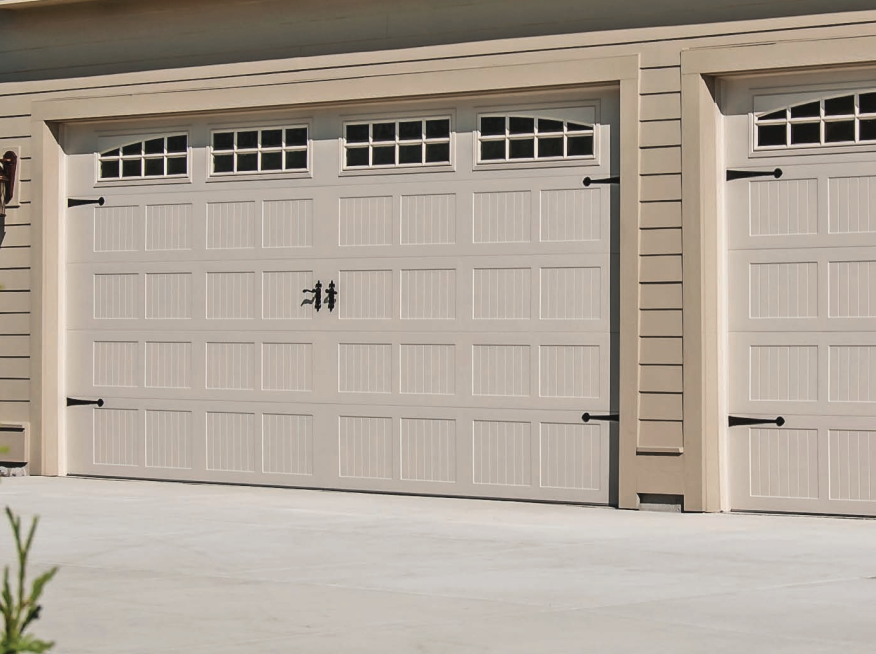 Stamped Shaker
Manufacturer: C.H.I. Overhead Doors
These doors are designed to look and feel like the doors you would see in Amish Country. The options for stamped woodtones and elegant glasswork will make you wonder how to add it to your rustic home look.